Sorry, an error occurred and we were not able to submit your enquiry
Please wait a few minutes and try to submit your enquiry again
Otherwise you can also contact us via the below methods
THANK YOU
Thank you for your message
A member of staff will contact you shortly to discuss further
Back To Homepage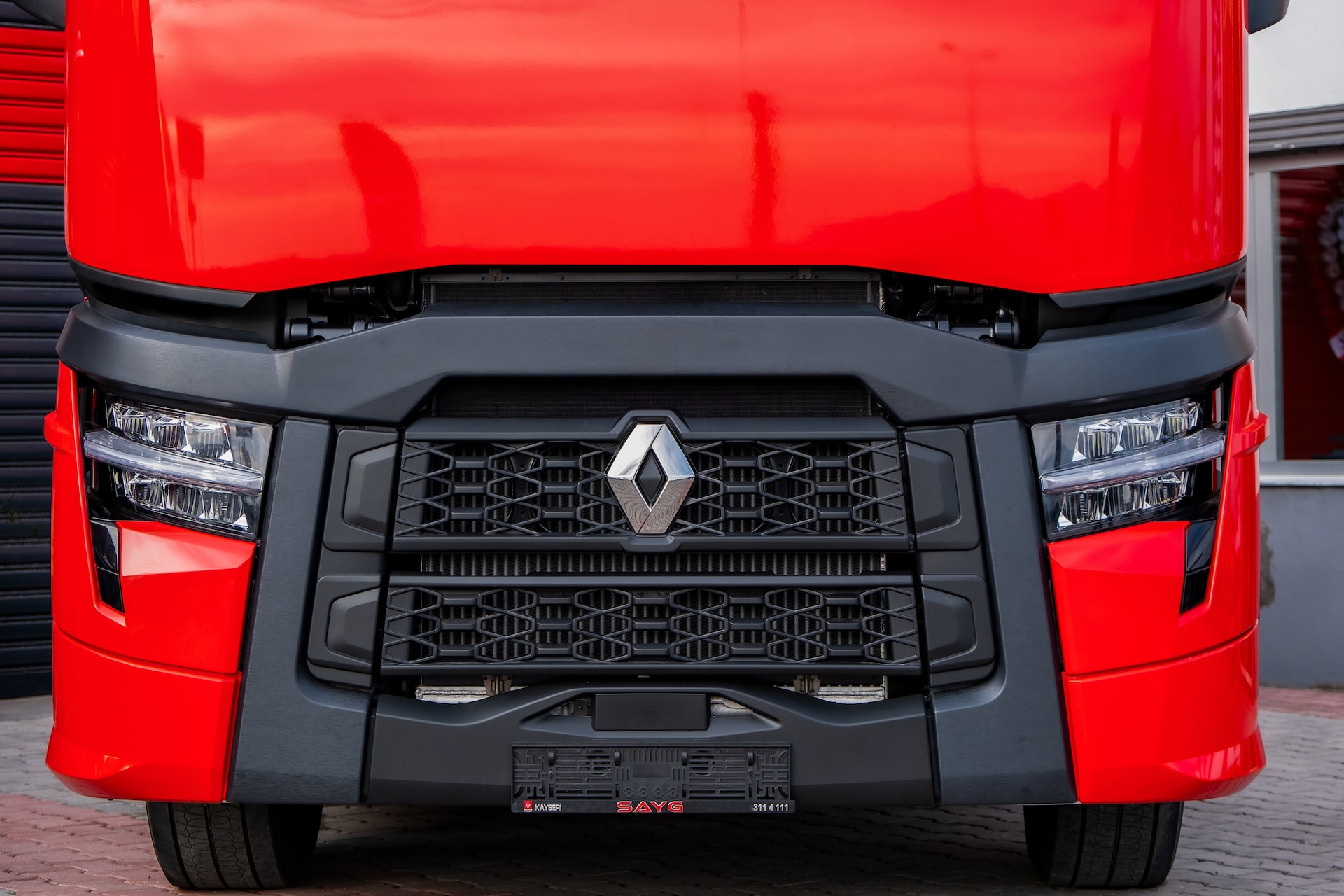 Looking to sell your truck? Look no further.

We buy all commercial vehicles. In fact, if it's got wheels, we want to buy it!

We travel nationwide and are constantly looking to purchase all makes, models, and ages of trucks and trailers. As well as purchasing single vehicles we also buy whole fleets, so we really do buy it all.

Selling to us is straightforward, you can expect the most competitive quote for your used stock when you come to us with top prices offered as well as a swift payment and collection service.

Lease hire? Why not sell your truck to us at the end of your agreement period; you could make a tidy profit.